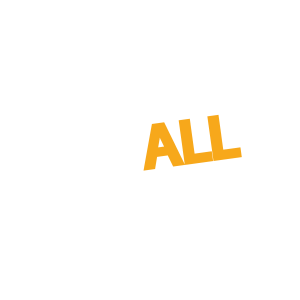 The City of El Paso called upon us to find a way to tell the true and "good" story about El Paso.
In short to change perceptions about El Paso from both inside and outside of the region.
SERVICES
Brand Strategy / Public Relations / Event Planning / Social Strategy
SHAPING THE "INSIDE/OUTSIDE" VIEW
A dual focus on changing both inside and outside perceptions was vital to the success of building a positive image for the City. We engaged a national PR firm specializing in "Building Places" to handle the "outside" work while we handled the critical "inside" work and supervised the overall effort.
DIGITAL AMBASSADORS
We engaged "Ambassadors" to help spread the word over digital channels. We sent positive,
easy to share content to our digital recruits who in turn passed it onto their own social networks –
resulting in a significant uptick in community pride and in building an organic word of mouth campaign.
MOMENTUM
The El Paso. It's All Good. concept and campaign created an attitudinal shift in the city that paved the way for the passing of the largest Bond Issue in the City's history — over $500 million in Quality of Life Bonds.
ROI on PR
After launch,
the campaign achieved a
12:1 ROI on PR Equivalency
#ITSALLGOODEP
People use the hashtag
at a rate of about
500 times per day
POSITIVE IMPRESSIONS
The campaign generates
over 700K impressions each day
~ 36 million positive impressions each year
Our Work
Can Build Brand Value For You.