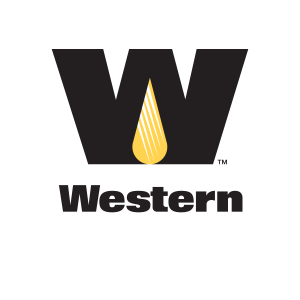 When a small group of individuals purchased the assets of a bankrupt refinery in El Paso, there was a problem: the old refinery carried a negative image that was going to be difficult to overcome. No one in the City knew what to expect from the new company and its leadership."
SERVICES
Brand Strategy / Public Relations / Event Planning / Social Strategy
A LOCAL BRAND STORY
A new, believable brand for Western Refining was rolled out in television, radio, outdoor, and print ads. The brand was featured via actual employees telling the true story of this new company, and what El Pasoans could expect: We're here. For good.
A GLOBAL BRAND STORY
With larger operations and new refineries, the company went public. And a new brand was developed, to tell a much bigger story.
Through traditional and digital platforms, we launched a new brand image and tagline that demonstrated how Western Refining fuels our lives, communities, and the economy: Fueling Our Lives.
ONE OF EL PASO'S BEST COMPANIES.
AND ONE OF AMERICA'S GREAT REFINING OPERATIONS.
As Western Refining's operations were merged with those of Tesoro (one of the nation's largest refining and marketing companies) to form Andeavor, Western continued to carry the special reputation it had earned over seventeen years. Today the Western Refining name is still remembered as one of the safest refinery operations in the nation, one of the most environmentally responsible, and one that gave back to its communities, in meaningful and lasting ways.
Our Work
Can Build Brand Value For You.